electronic
scheduling and fine business
automatic systems
storage
industry
hotels
wholesale trade
sustainable growth
modular areas
free parking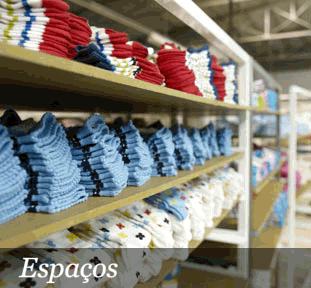 Due to a set of modular and moveable structures, the Plano Parque has versatile areas that adapt to the size and the budget of each client.
They posses ceiling heights of up to 11 m, mezzanine floor, natural lighting and private WC, among other advantages.



areas from 20 to 350m2, suitable for:



Offices | Shop / Showroom | Warehouses | Temporary Storage | Workshops | Light Industry Units

Because we believe in sustainable growth, we are able to understand the needs of our clients. In this context, resident companies have the possibility of resizing their facilities through a practical transition with negligible costs.



All of which thanks to practical and flexible lease contracts.