training events


seminars

interviews




views

appointments




meetings

exhibitions




business events




congresses




stores / showroom




turnkey solutions




offices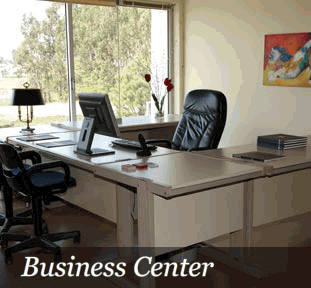 The impression made on employees, agents and potential clients is an essential ingredient in the success of a business.

Plano Business Center (PBC) is a business center located within the PPE that has administrative infrastructures and services, such as hosting businesses, training centers and secretary services. It is available for both PPE tenants and outside clients.

The PBC services can be used either occasionally or regularly, which means that companies are able to reduce their costs with facilities and human resources, allowing entrepreneurs to concentrate further on their business.
Gaining a position in the market requires an agile structure, without excessive costs and long term commitments. PBC offers flexible solutions for areas and services and has a fully qualified team ready to provide the support you need.